Wenceslaus Sseguya
| Uganda
In order for you to test the interest of this training, the first 3 minutes of each course is accessible without password.
To take advantage of free full access to the education program.
Sign-in
/
Fill the registration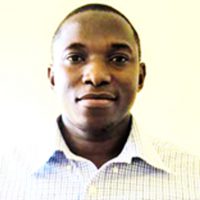 Wenceslaus Sseguya
Wenceslaus Sseguya
Wenceslaus Sseguya,BSc; MSc.; is a Public Health Nutritionist and is working as Clinical Research Associate with St. Francis Hospital Nsambya Diabetes Centre, Kampala-Uganda. His research interest is in street foods and food composition for indigenous Ugandan populations.